Beverly Varnado's passion for writing began at an early age when at eight she published her first magazine which she sold door to door for a nickel. She also received a long awaited present of a journal for her birthday that year. The magazine folded in the first week, but the journal writing continues to the present day, filling her closets to overflowing with decades of reflections.  

Born in the foothills of the Blue Ridge Mountains, Beverly graduated from college cum laude with a degree in art, which helps her write a more painterly world. Her Southern fiction emanates from her soul and reflects her love of the arts and nature as well as her desire to glorify God in all that she does. 

Beverly writes to give readers hope in the redemptive purposes of God. She has spoken and sung about this hope for many years in churches and civic clubs at the local and state level in Georgia. She has been a songwriter for twenty-five years and produced two projects composed of her own compositions. She led worship services in her church for and in maximum-security prisons for women for many years. Across the years, she has had the privilege of seeing hundreds of women make decisions for Christ in these institutions.

In addition to the ten years she spent working in the fashion industry, the two years directing a ministry, and nine years home schooling her children she has also been involved in many volunteer efforts which have included: former President of the North Georgia Conference of the United Methodist Church Clergy Spouses, Lay Witness Mission Movement participant, certified lay speaker in the United Methodist Church, board member for the University of Georgia Wesley Foundation and a participant in the Athens Symphony Chorus.

At the 2005, Blue Ridge Mountain Conference Beverly received three awards in the unpublished author's contest. Since that time, she has received two honorable mentions in the 2007 Writer's Digest Competition, and was a finalist in the 2008 and 2009 Gideon Media Arts Screenplay Contests. In 2009, Beverly was named a finalist in the international screenwriting competition, the Kairos Prize. She's included in a book released in 2010, Faith and Finance. In addition, in 2010 she placed in the top ten for the Jerry Jenkins Christian Writers Guild Operation First Novel. Among her other writing credits are Focus on the Family parenting magazines, and the Upper Room. She is a member of American Christian Fiction Writers.

Most recently, she's signed a contract with Elevating Entertainment Motion Pictures to produce her screenplay, "Give My Love to the Chestnut Trees."

Due to a writing competition sponsored by the East Metro Atlanta Christian Writers, Beverly was awarded a book deal with Westbow/Thomas Nelson. Give My Love to the Chestnut Trees will be released in October 2011.

She lives in North Georgia with her husband, Jerry, their two children, two dogs, and several cats.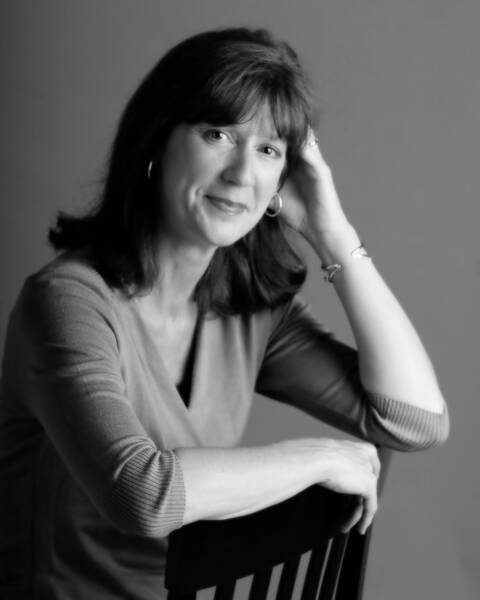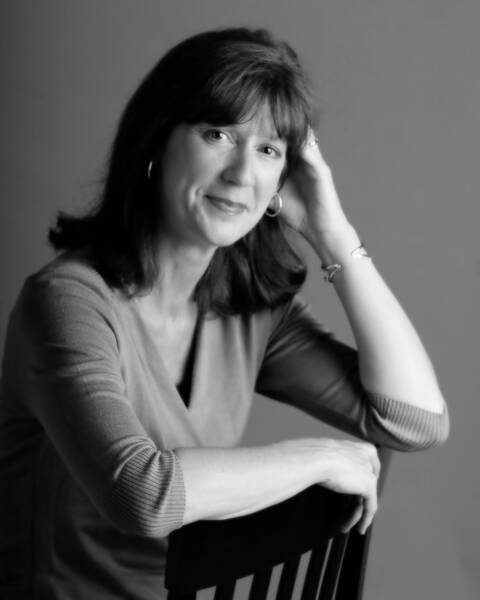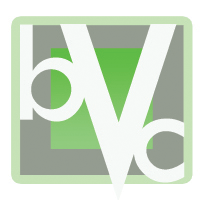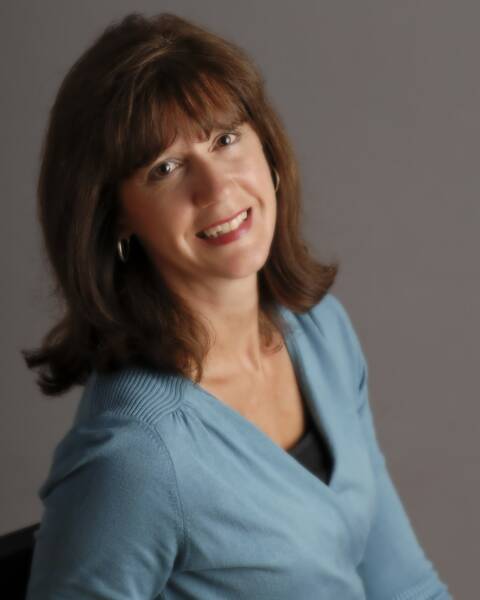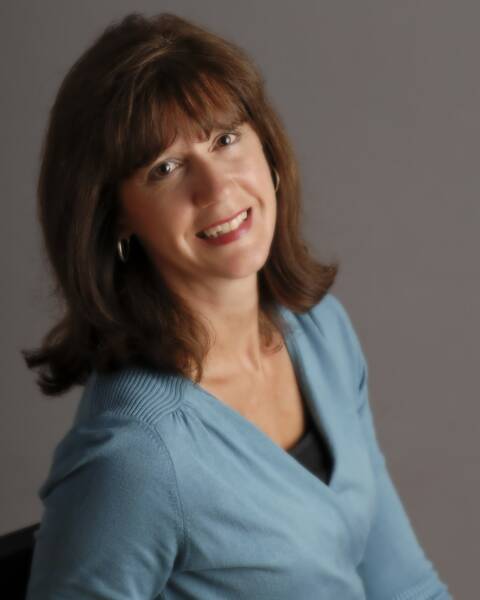 © Copyright 2010, Beverly Varnado

2012

American Christian Fiction

Writer's Conference

Dallas, TX

Cokesbury Book Signing

North Georgia Annual Conference

Lanier Gardens

Speaker

Athens, GA

Hattie's Book

Troup's (book signing)

Toccoa, Georgia

2011

East Metro Atlanta

Christian Writers

Celebrate Life Event

Statesboro First Baptist Church

Lay Witness Mission

First United Methodist Church

Moreland, Georgia

Blue Ridge Mountain

Christian Writer's Conference

Gideon Media Arts Conference

Harriette Austin Writer's Conference

Athens, GA

American Christian Fiction

Writer's Conference






2013

Lay Witness Mission

Clayton Georgia

UMW Lenten Day Apart

Keynote Speaker

Young Harris UMC, Athens, Georgia

Festival of Books (book signing)

Lavonia, GA

United Methodist Women

Watkinsville First UMC

Watkinsville, GA

Toccoa Literary Group

Speaker

Toccoa, GA

2014

May 23

Carpenter's Shop, 4-6 p.m.

Home to Currahee Book Signing

Athens, Georgia

June 5th

Speaking and Book Signing

Home to Curahee Book Launch

Toccoa, GA (more info to follow)

June 27

Interviewed on

Lena Nelson Dooley's blog,

July 19th

Speaking and Book Signing

Homer Baptist Christmas in July Event

October 7th

Speaking and Book Signing

North Georgia Conference

Retired Clergy Retreat

Simpsonwood Retreat Center