© Copyright 2010, Beverly Varnado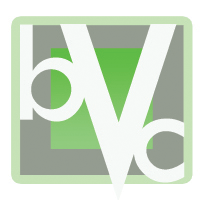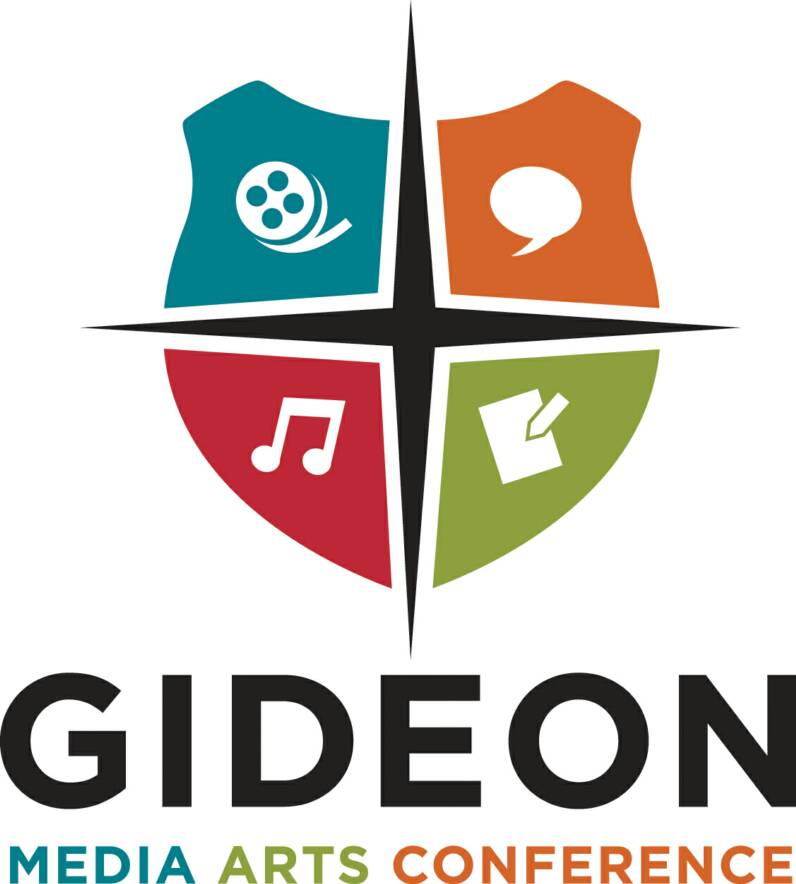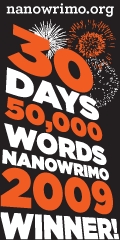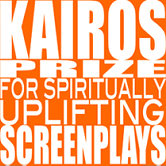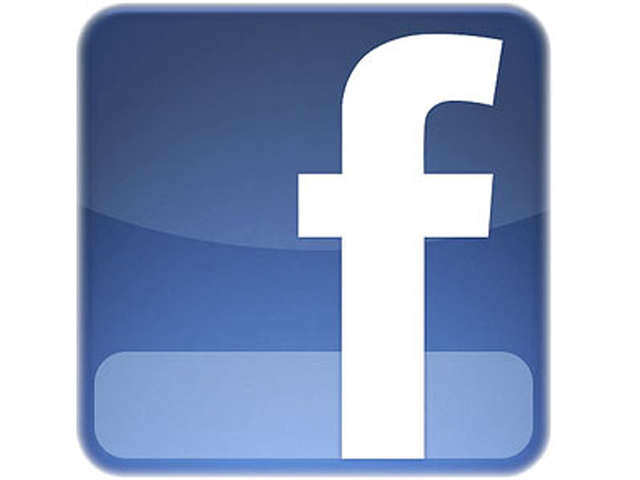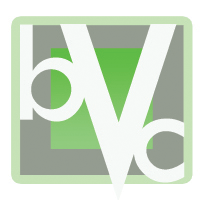 Welcome!

I'm continuing to give thanks for the wonderful reception that Give My Love to the Chestnut Trees has enjoyed. If you missed it, it's available in soft cover, hard cover, and e-book here.
2010 Jerry Jenkins Christian Writers Guild Operation First Novel Semi-Finalist

2009 Kairos Prize Screenplay Finalist

2009, 2008 Gideon Screenplay Finalist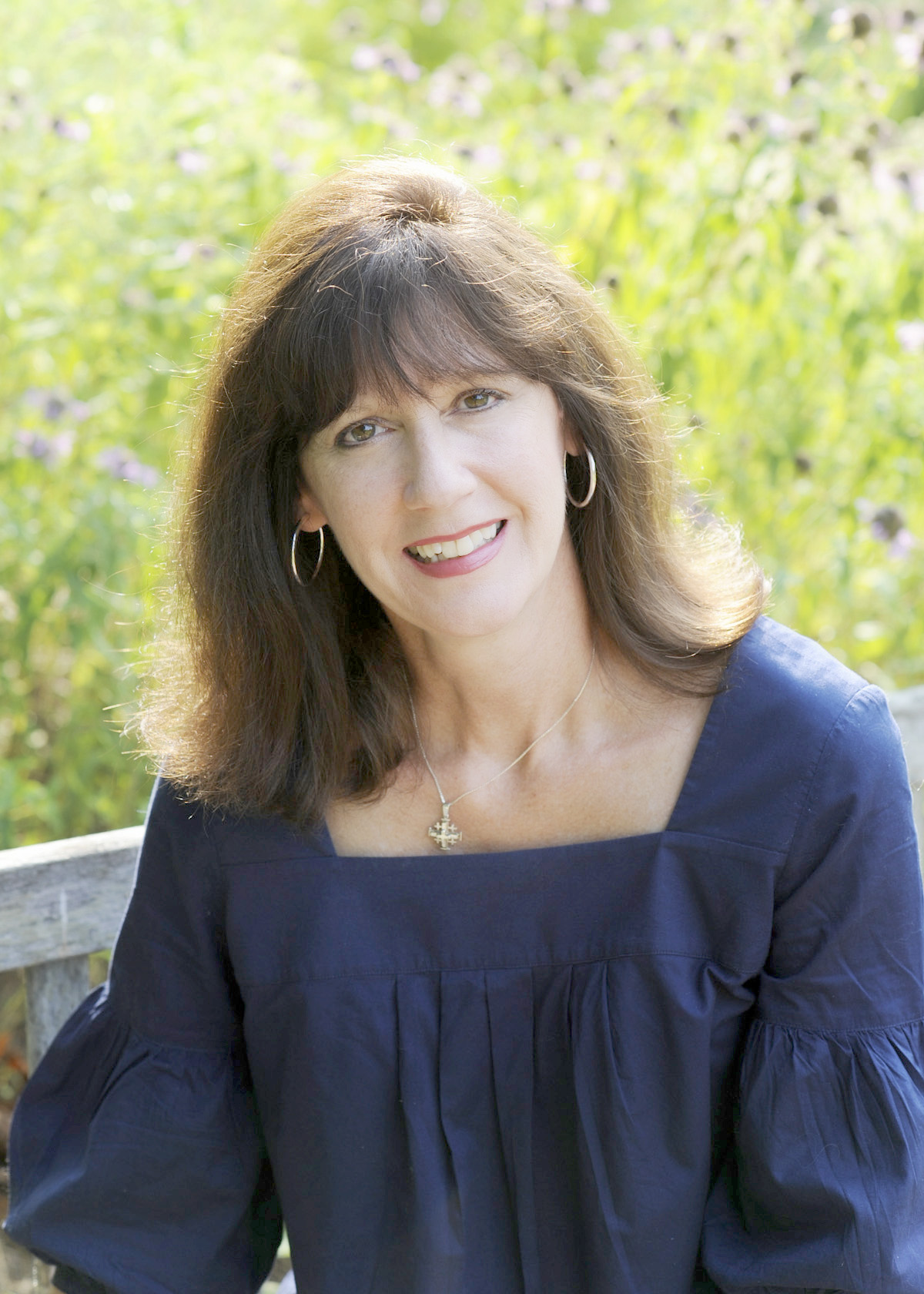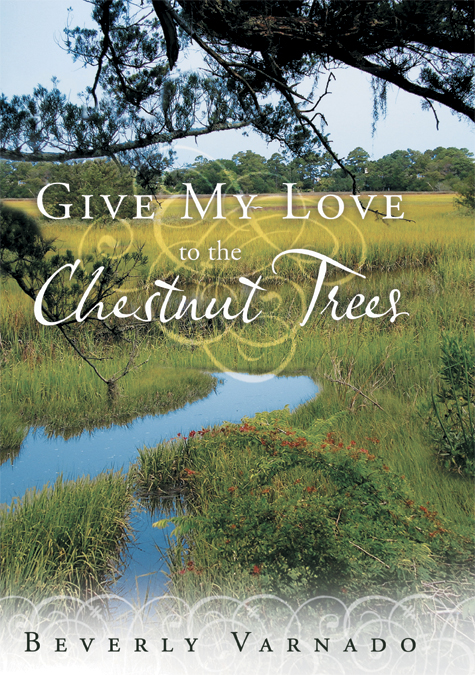 Whichever she chooses, one thing's for sure—she'll never forget the summer she first saw the Marshes of Glynn.

When an accident causes the loss of a treasured vintage pen, Mary Helen Reynolds relives the summer of 1988 …

Fourteen-year-old Mary Helen wants life to stay the same—small, safe, and protected—but her world starts to unravel when cancer strikes her mother. Mary Helen is sent from her home in Asheville, North Carolina, to St. Simons Island, Georgia, to live with her eccentric artist aunt. The island, Mary Helen soon discovers, is surrounded by the marshes made famous by poet Sidney Lanier.

Surprised by her aunt's ways and island culture, all Mary Helen wants to do is return home, but then she meets Ben, whose passion for the island opens her mind to new possibilities. What happens next sends her on a challenging journey of self-discovery. Will Mary Helen embrace the changes in her life, which may lead to something greater than she's ever dreamed, or will she continue to cling to all that's familiar?

"Beverly Varnado spins a wonderful and touching tale, weighted with the folklore and beauty of St.

  Simons Island. The reader is moved to recall the trials of youth and the profound triumph of

  discovering great wisdom in our 'odd' elders."

"Beverly Varnado writes with the passion of a bygone era. Her characters leap from the page!"

- Elizabeth Ludwig, author of Love Finds You in Calico, California.

- Rusty Whitener, author of A Season of Miracles, Christy Award Finalist

"This sentimental journey pulled me back to my own childhood. Purely enchanting. Picturesque. A 

  tender, yet tenacious tale of growing up one memorable summer."

- Marion Bond West, author of Praying for My Life

My screenplay, Brave Girl, recently made the list of semi-finalists for the 2013 Kairos Prize for Spiritually Uplifting Screenplays. The script for Give My Love to the Chestnut Trees is under consideration for a motion picture.

Also, please visit my blog, One Ringing Bell, where I post at least weekly on faith, living, and writing. My Facebook Author page is here, so drop over occasionally, and I'd be grateful if you'd hit the LIKE button while you're there.
2013, 2012 Brave Girl, Kairos Prize for Spiritually Uplifting Screenplays Semi-Finalist

Thank you for visiting, and please hit the Contact button with any questions.

When her tragic past intersects with a hero's mysterious legacy, what she does next can change everything. Will her fears stop her or will she push ahead and "do it afraid"?